
Ghosts in office
Halloween is coming and all of bad things are so powerful today that they are visible even on the daylight :)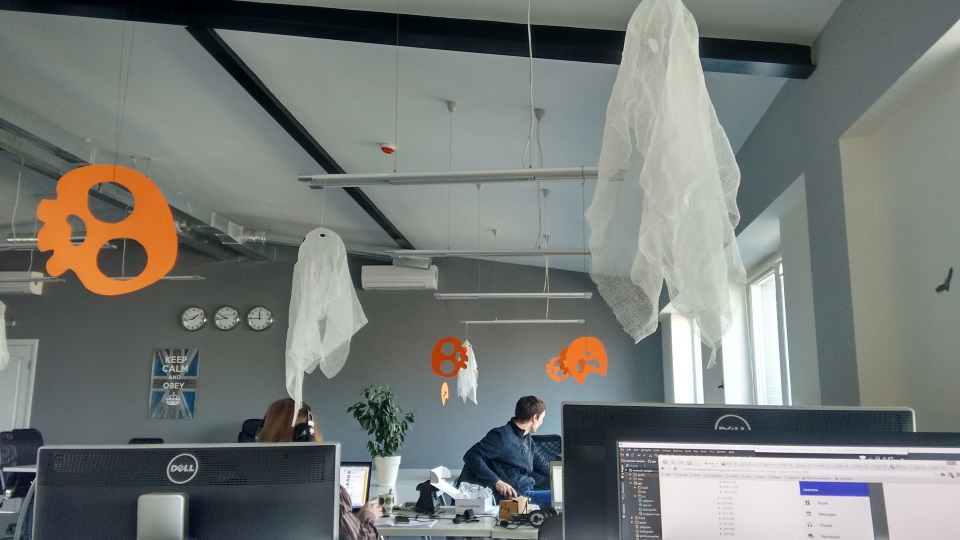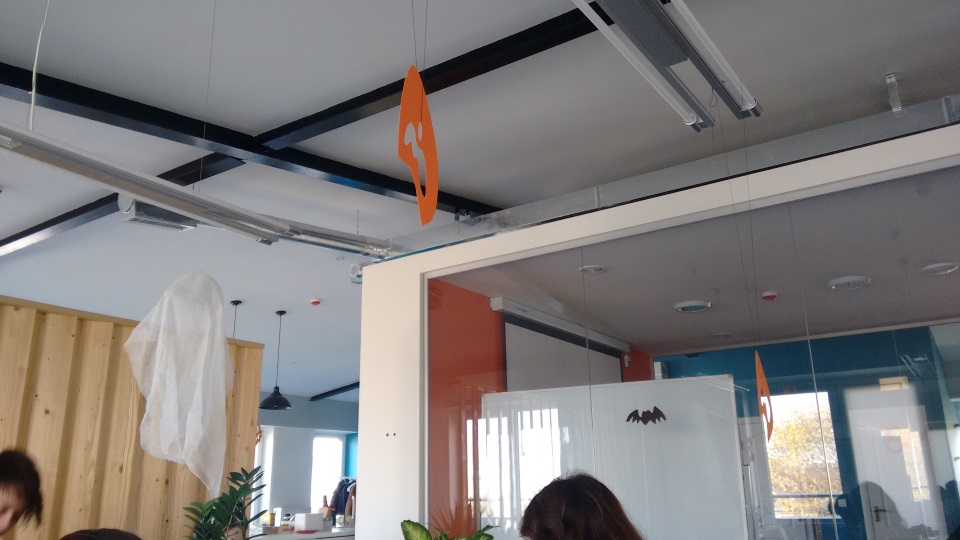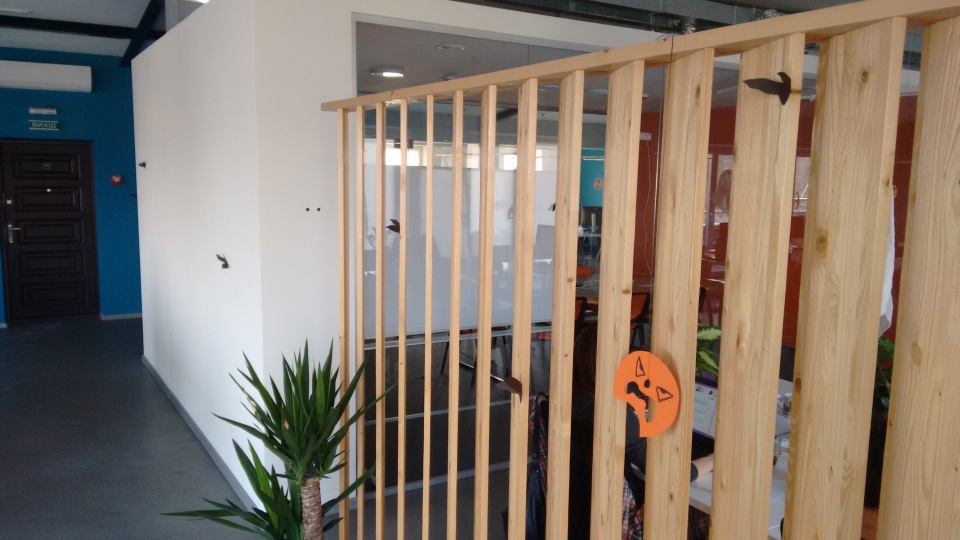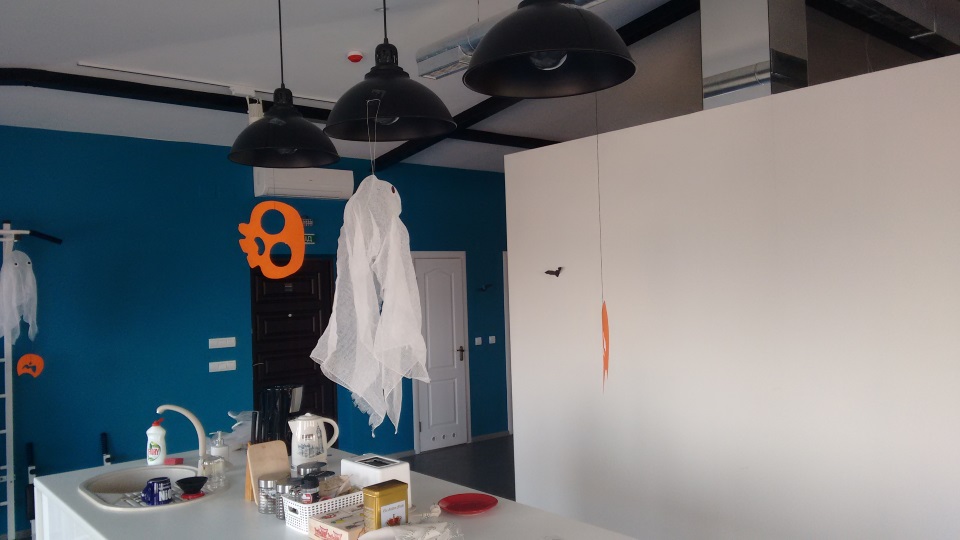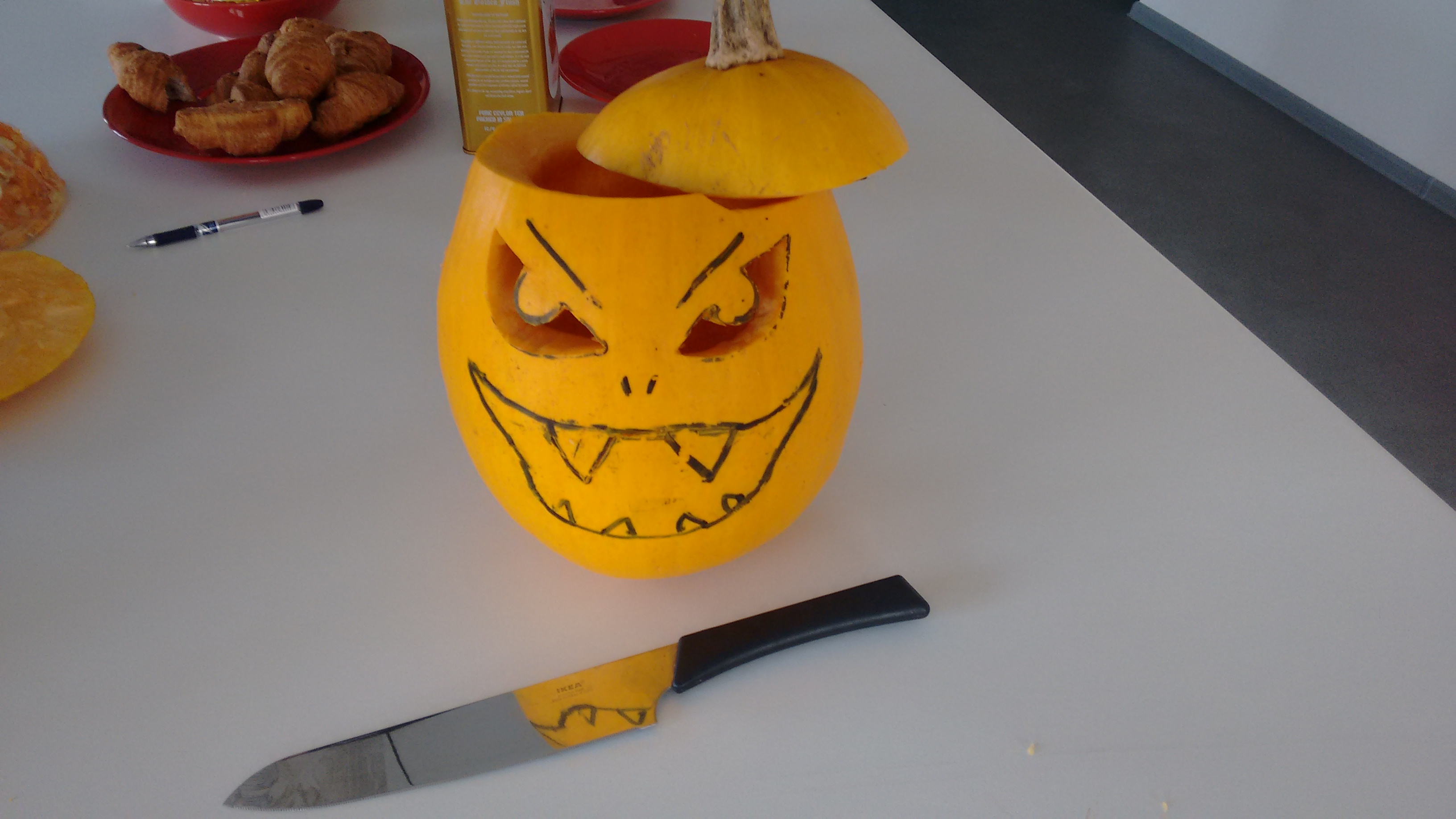 First we decided to call ghost busters
You will not believe what but in few minutes we discovered that they are not bad at all! They are very friendly here in Lviv at Team Technologies office!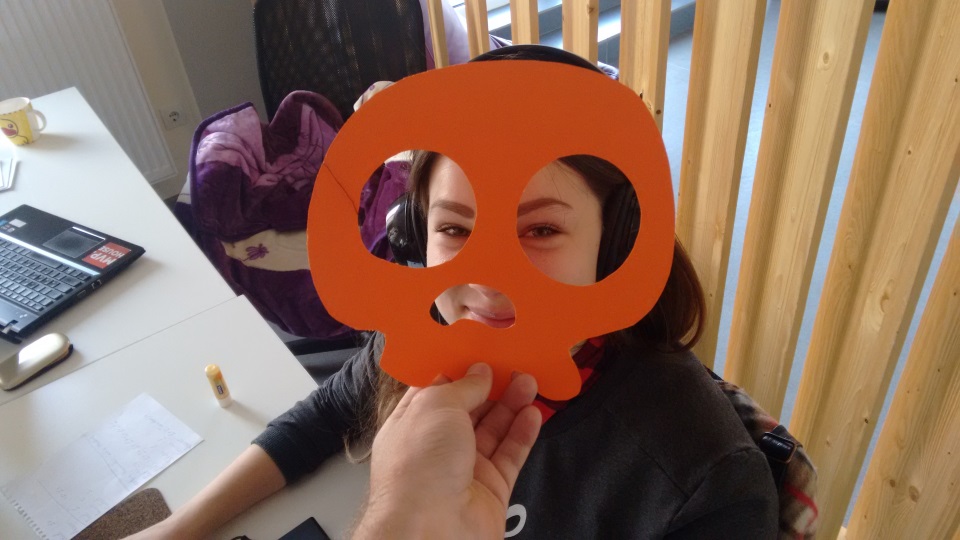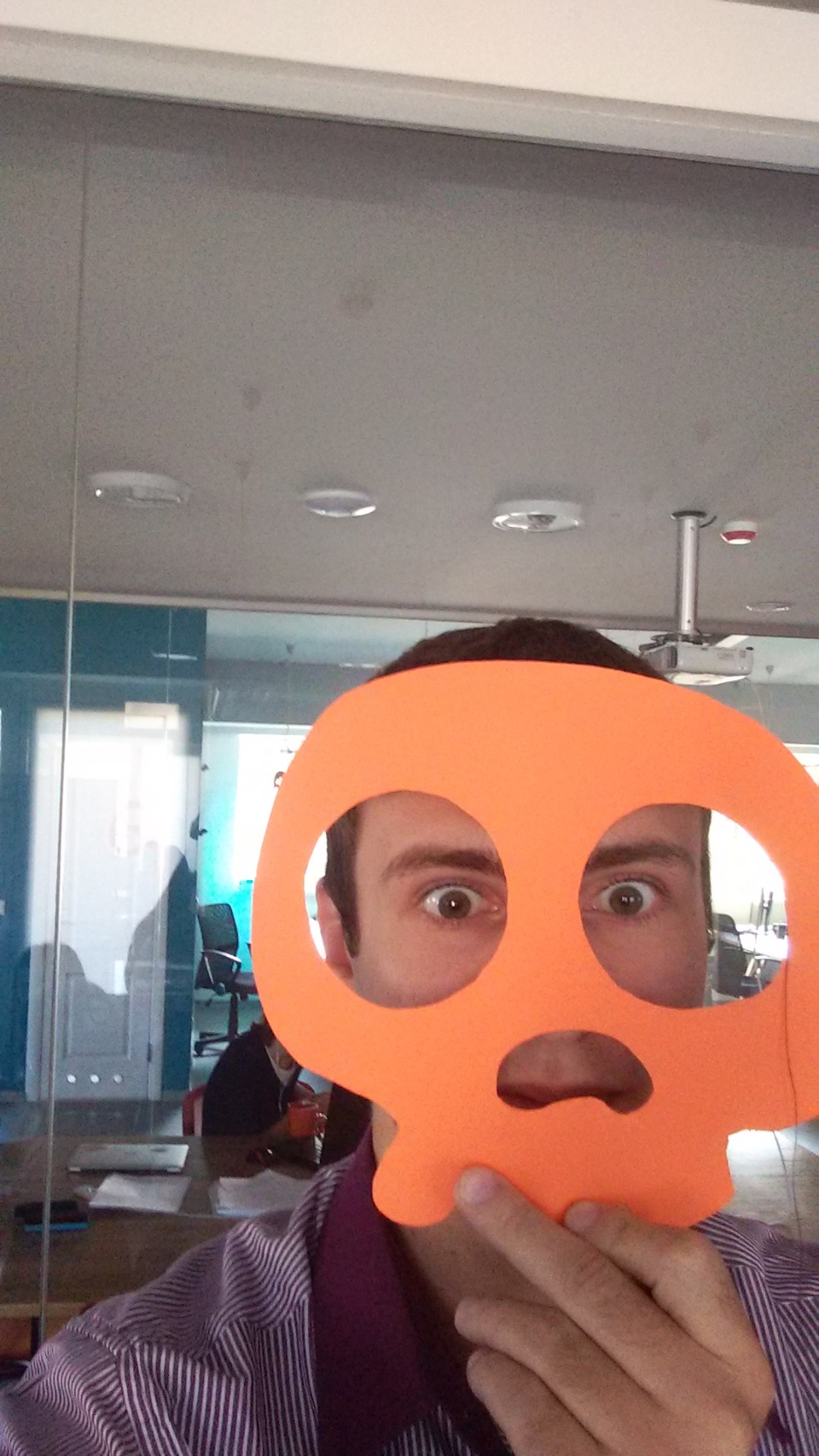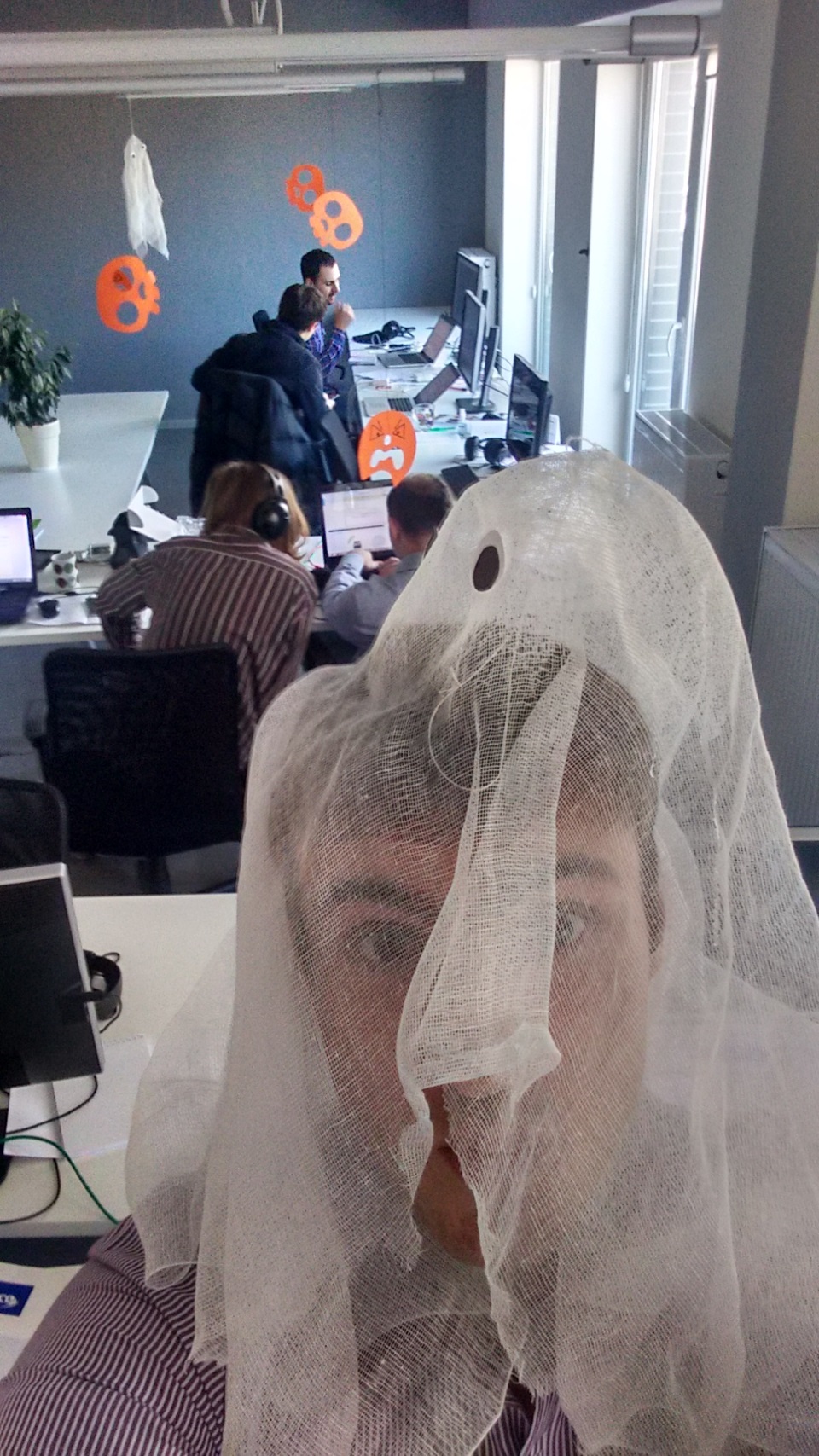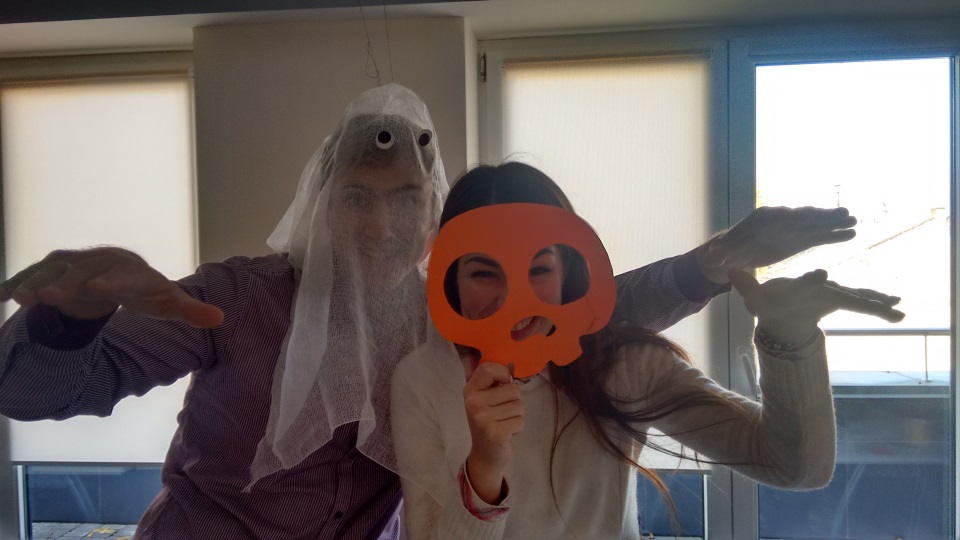 I was so confused, why are they so friendly? And you know what I think I now why! Cause today @irynamospan birthday and she is so kind so friendly so cheerful that all around here want to be the same:) Happy Birthday darling!
Thanks for reading this very scary post:) Enjoy your Halloween evening!